Thank you for your joining me!
Check your email box within the next 24 hours for the next steps.
While you wait, consider checking out this overview of the types of gap trades possible.
You can also check out my Youtube channel, which contains many trading methods and mini-guides.
If my material has been helpful to you, I would really appreciate you sharing it with others. Every time you share my site or videos on social media or via email, it really helps. So it might be a small thing to you, but it's something that I really feel grateful for.
I'm always looking for good students, students serious about learning. If you are a good student or know a good student, let's talk. E-mail me, and we can set up a conversation:
Want More? Sign up for the Free Training below: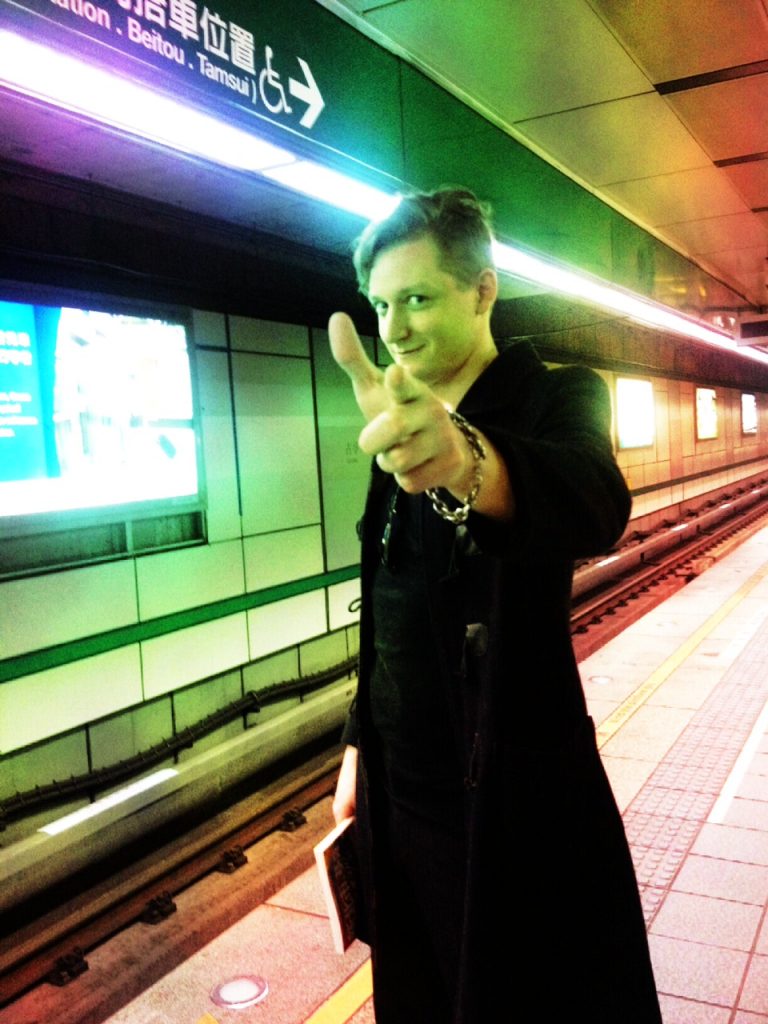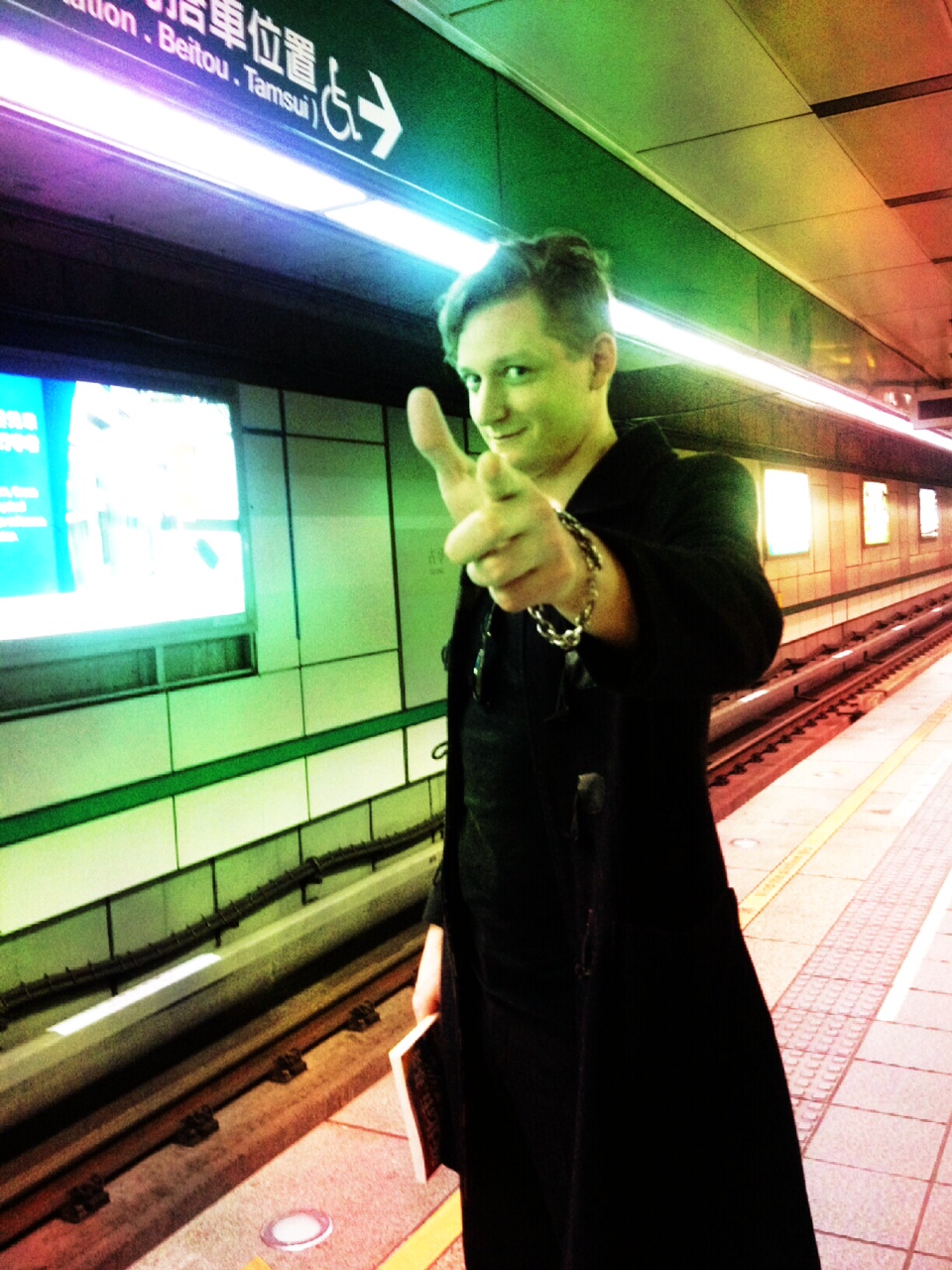 Traders win when they use systems based on statistically valid trading strategies. To gain such a system, you either need to spend time and money on research or learn a system from someone who has already done so.

In Damon Verial's The Gap Gameplan Webinar, Damon provides a novel trading strategy that taps into the power of price gaps. If you have been wanting a way to leverage the volatility that comes after a price gap, this webinar is your game-changer. Stop ignoring price gaps and start taking advantage of them. Get a competitive advantage in the market with this novel system.
Gain a trading system that works after price gaps.
Learn of technical indicators that can give you bullish/bearish predictions of up to 91% accuracy.
Boost your ROI by trading breakaway gaps, area gaps, and leveraging stock options.