Damon Verial is an American landing page specialist.
He specializes in increasing conversions for landing pages, opt-in forms, and other goal-oriented webpages.
History
Coming from a background of statistics and psychology, Damon began a career in copywriting in 2011 while working on his Master's thesis in psychology. He began to apply his background in statistics to the "art" of copywriting, applying scientific and data-backed techniques to his writing style.
Damon's interest in landing page conversion began when he realized that some landing page properties were more important than the actual copy on the page. For example, he found that the placement of an order form, the number of choices offered and the color of a landing page often have more effect on conversions than changing the way the copy's written.
Damon's interests in conversion-focused marketing (as opposed to pure copywriting) led him to expand his workload from pure writing to designing marketing strategies. He currently works as the Director of Marketing for HSK Tests Online and the Director of Social Media for FUZZYEYES Entertainment.
His education background includes (institution — area of study):
National Taiwan University — Psychology
University of Washington — Statistics
American Writers & Artists — Copywriting
Anhui University — Chinese-to-English Translation
Chinese Culture University — Mandarin Chinese
Interests
Damon is an advocate of questioning marketing "rules" and "heuristics" in favor of the use of statistical split-testing as an objective form of judging a marketing technique's efficacy.
Testing first; theory second.
Damon has also authored several books, both in English and Chinese. He considers learning a second language a "hidden technique" to better understanding human communication and psychology.
Also, Damon is a rather controversial figure on Linkedin: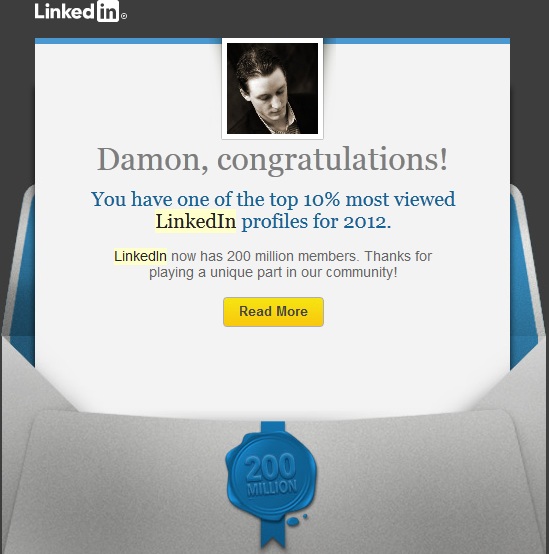 Samples and references available upon request.